Hospital Visitation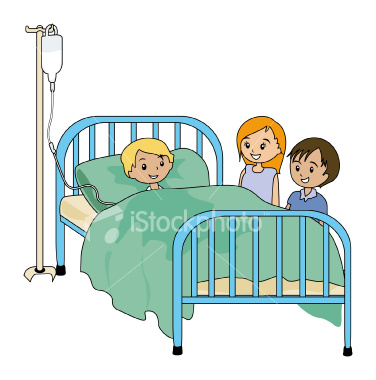 St. Charles Garnier Parish is responsible for visiting all Catholics who are in the hospital. Our volunteers will provide Communion to St. Charles Garnier parishioners only unless otherwise requested. Visits are made two days a week, on Mondays and Thursdays with Communion available on Thursdays only. Parishioner's names are taken from the Kelowna General Hospital list of new incoming patients which is kept in the Clergy room at the hospital. Training on procedures and hospital policy is provided to all volunteers. To help with this important ministry, contact Ethel Robidoux at 250 860-2101.
Home Visits for Sick and Shut-Ins
If you are confined to your home or know of someone who is and would like a visit or the Eucharist, please call the Office 250 860-6776.